Peel Forest Outdoor Centre (PFOC), or sometimes still known as the Peel Forest Outdoor Pursuits Centre (OPC), was founded by Wayne Keenan. 
Wayne was passionate about education for youth in the outdoors as he saw the benefits this could have to self and social development, and environmental awareness. While working at Rangitata Rafts, he started running school camps on the lower Rangitata river section with great success. In 1994, he split from Rangitata Rafts to form a Charitable Trust, with appointed Trustees, to run a wide range of outdoor pursuit based programmes.
In the late 90s, when the Department of Conservation closed their office in Peel Forest, PFOC moved into this office and base. Today, the same PFOC base, in the heart of Peel Forest in South Canterbury, provides access to numerous outdoor environments and hosts a wide range of outdoor activities.
Peel Forest Outdoor Centre provides adventurous outdoor activities designed to empower, educate and inspire young people in a challenging and safe environment.
To make a difference to people's lives through direct experience with the outdoors.
Peel Forest Outdoor Centre (PFOC) is a Registered Charitable Trust (CC23343) dedicated to offering outdoor skills training, outdoor recreation and education programs, while also promoting sustainability and environmental awareness.
As a charitable trust, Peel Forest Outdoor Centre is governed by our Trustees. With a wide range of skills from outdoor education, policing and environmental building practices, our trustees set the theme for the Centre and are in charge of our long term goals and aspirations. Current trustees are:
Nicky Donkers – Chair
Anna Coleman
Sophie Newsham
Frances Mills
Derek Holmes
Will Polson
KAITIAKITANGA – we pride ourselves as guardians of our natural environment and community.
AWARENESS – we are driven by the spirit of discovery to inspire personal growth and an appreciation of the outdoors.
EXPERIENCE – we are passionate educators providing fun, SAFE and challenging opportunities for all.
COMPASSION – people matter – our team, our clients, our community.
Our team of qualified instructors are highly trained with a current first aid training certificate, NZRA and NZOIA qualifications. They are dedicated to ensuring you have a quality outdoor experience, high on adventure, fun, education and truly memorable.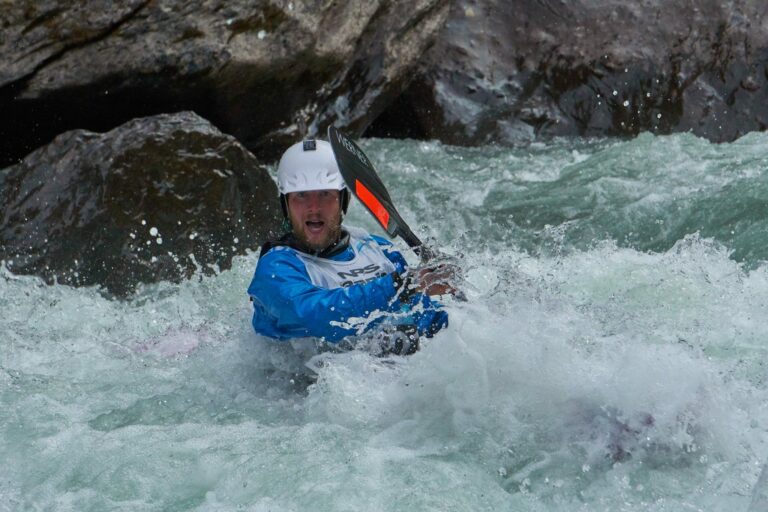 Tim Shaw – Centre Manager
Studying Outdoor Education at Aoraki Polytech in Timaru from 2010-2012, Tim has come full circle to land in Peel Forest. Holding qualifications in bush, kayak, alpine, rock, rafting and avalanche hazard management, he is well-rounded in the outdoors. Tim has a passion for adventure and education. He is still finding ways to escape the office!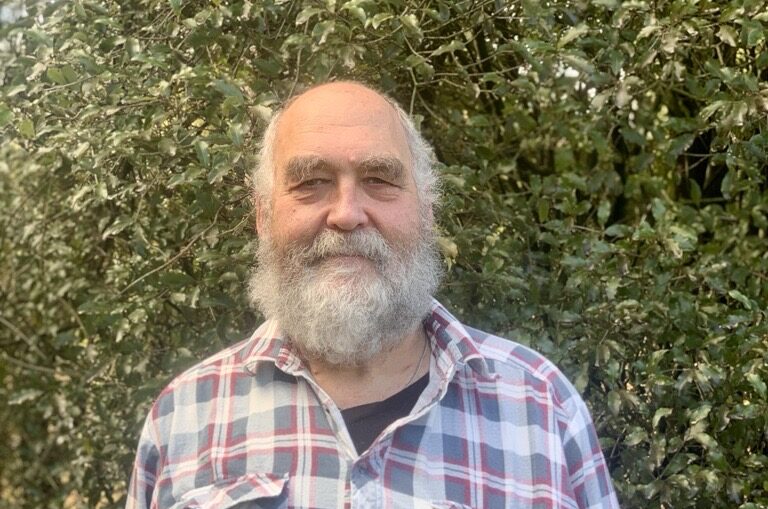 Jeff Powley – Finance Manager
Jeff worked at Peel Forest Outdoor Centre between 2014-2020 in both administrative and Centre Manager roles. He came back in May 2021, bringing his wealth of knowledge and experience. Previously a bank manager for Westpac, Jeff has a great handle on all aspects of finance.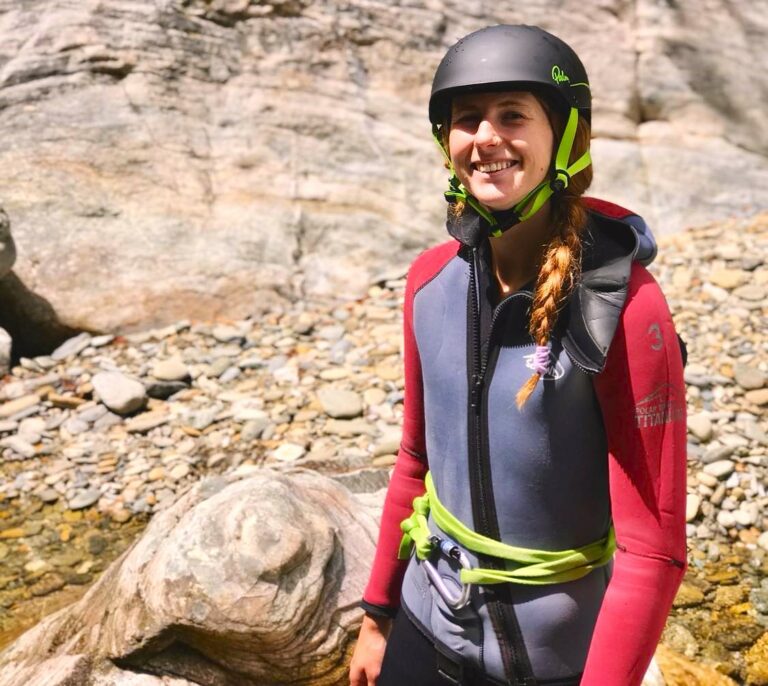 Olivia Tsouprake – Operations Manager
Originally from the US, Olivia has lived in New Zealand for over five years working and studying outdoor pursuits. She has a Bachelor's Degree in English and a Diploma in Outdoor and Adventure Education from Hillary Outdoors. Olivia holds qualifications in rock, kayak, raft, ski, avalanche risk management and pre-hospital emergency care. In addition to managing centre operations, she also coordinates bookings, social media and gets outside to instruct as much as possible.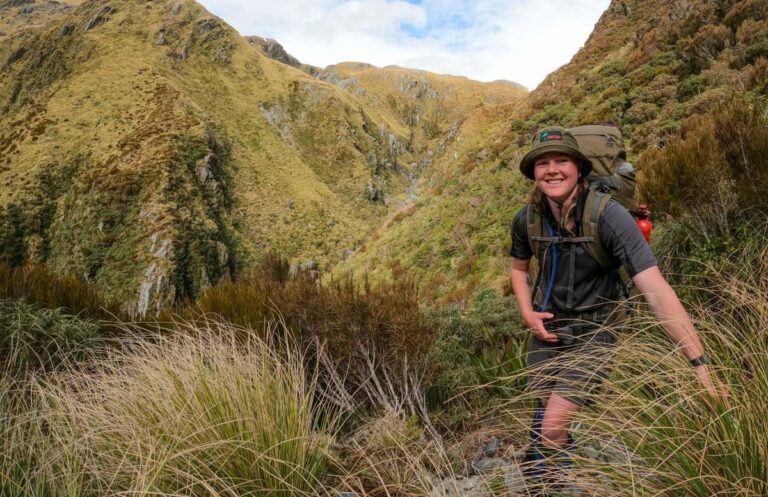 Kendall Shuker – Senior Instructor
Growing up with a passion in the outdoors Kendall went to study at Tai Poutini Polytechnic and graduated with a Diploma in Outdoor Instruction and Guiding. Since graduating, Kendall has been working at Peel Forest. Coming back for her third season, she is excited to get back out with groups in the outdoors to spark people's passion for adventure and nature. She is qualified in bush, rock, abseil, kayaking, pre-hospital emergency care and rafting.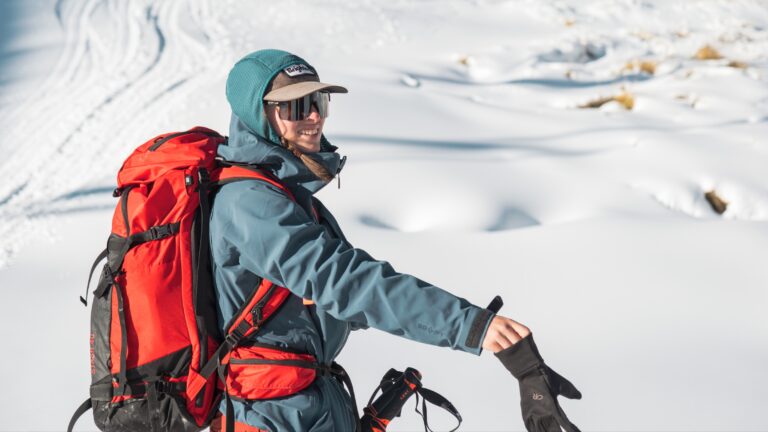 Aqua Hughes – Outdoor Instructor
Aqua is a Tai Poutini Polytechnic Graduate, gaining her diploma in Outdoor instruction and guiding in 2022, before coming straight to Peel Forest Outdoors Centre. She has also gained qualifications in rock, bush, raft, avalanche risk management, ski patrol and pre-hospital emergency care. Aqua enjoys sharing her love for the outdoors with others. When she's not at Peel Forest she spends her time in the mountains skiing, snowboarding and climbing.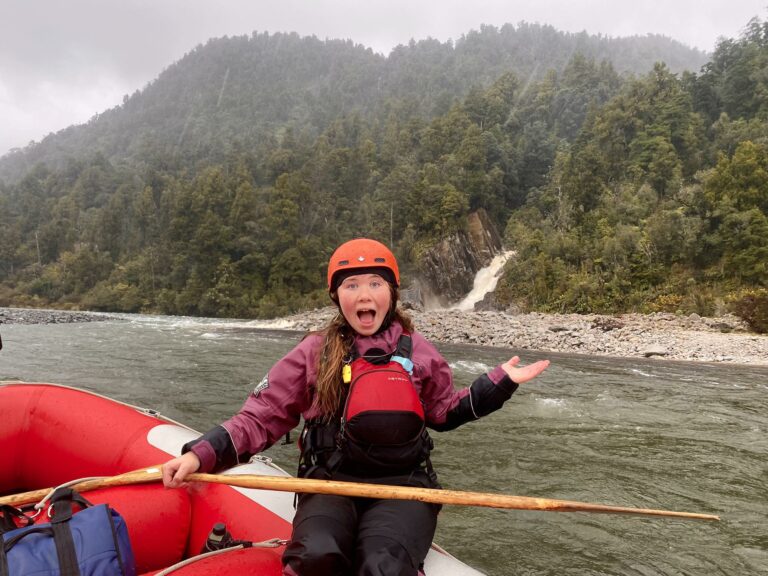 Phoebe Bron – Outdoor Instructor
Phoebe is a Tai Poutini Polytechnic Graduate, gaining her Diploma in Outdoor Instruction and Guiding in 2022 – including rock, bush, kayak, raft and pre-hospital emergency care qualifications before coming straight to Peel Forest Outdoor Centre. She has since loved passing on the adventuring spark to others through the platform of outdoor education. If not at Peel Forest, Phoebe likes to return to her home town and guide on the glaciers.